Star Wars fans, this one's for you! Ever wondered which anime series would resonate with the Force within you? From intergalactic battles and diverse alien species to complex moral quandaries and epic journeys, we've got you covered. Here are the top 10 anime series Star Wars enthusiasts are sure to enjoy!
10) Gurren Lagann
This series combines over-the-top mecha action with a compelling story of resistance against oppressive rulers. The protagonist Simon's evolution from a timid digger to a hero leading humanity in rebellion parallels the transformative journeys of many Star Wars heroes.
9) Star Blazers 2199
As a reboot of the classic, the crew of the spaceship Yamato embark on a desperate mission to save humanity. This series offers updated animation and story elements, making it an appealing watch for fans of epic space journeys like Star Wars.
8) Neon Genesis Evangelion
Here's one you've most likely heard of. This series revolves around teenagers piloting giant mechs to protect Earth. However, it's not just about mecha battles; the psychological depth of its characters, their internal struggles, and confrontations with destiny echo Luke Skywalker's journey in the Star Wars series.
7) Trigun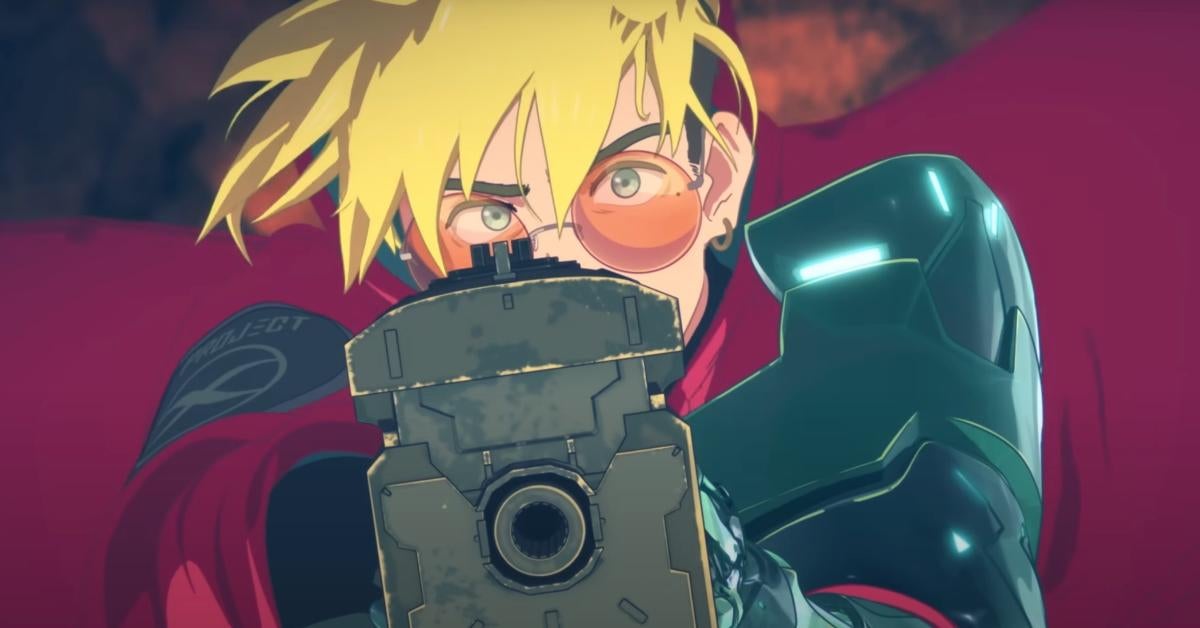 Trigun follows Vash the Stampede, a gunslinger with a massive bounty on his head, known for the destruction that follows him. As a pacifist, Vash's character journey mirrors that of a Jedi, torn between non-violence and the necessity to protect those around him.
6) Macross
This franchise blends mecha warfare, romance, and music in a galactic setting. While the main premise revolves around defending Earth from alien invasions, the series focuses heavily on characters' relationships and personal growth, reminiscent of character dynamics in Star Wars.
5) Outlaw Star
This fast-paced space adventure follows Gene Starwind and his crew as they search for the Galactic Leyline. The anime balances comedic moments with intense space battles, much like the lighter, adventurous side of Star Wars.
4) Space Battleship Yamato
For those who prefer an older style of animation, this one's for you. The human race faces extinction from planet-bombing aliens, and their last hope is the Yamato, a spaceship tasked with retrieving a device to restore Earth. The series is rich with heroism, sacrifice, and valiant resistance against overwhelming odds – themes at the heart of Star Wars.
3) Mobile Suit Gundam
This seminal franchise revolutionized the mecha genre with its depiction of giant robots not as super-powered tools but as realistic military weapons. Similar to the Clone Wars, it provides a nuanced perspective on the cost of war and the blurred lines between good and evil.
2) Legend Of The Galactic Heroes
A sprawling epic, this anime weaves a complex tapestry of interstellar politics, war, and personal rivalry. Following the narratives of brilliant military strategist Reinhard von Lohengramm and his democratic counterpart Yang Wen-li, it mirrors the complex themes of leadership, governance, and warfare found in the Star Wars universe.
1) Cowboy Bebop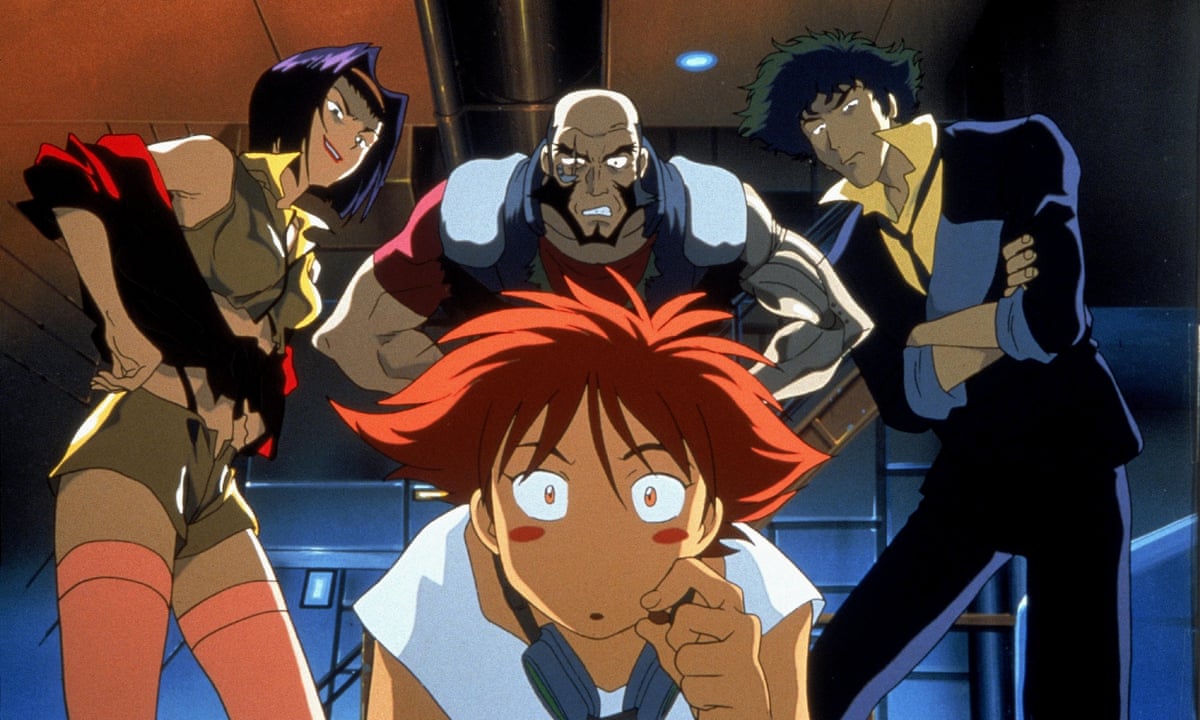 Set in a future where Earth is almost uninhabitable, the Han Solo-reminiscent bounty hunter Spike Spiegel and his ragtag crew navigate the lawless frontier of space. The crew gets into all sorts of dangerous and often humorous situations, with each episode presenting a new bounty to collect or a new foe to confront.
Honorable Mention: Star Wars Visions
If you haven't already, check out Star Wars Visions! It's a series of 18 episodes featuring different characters and stories, animated by different studios. The first season is animated entirely by Japanese anime studios, and it shines through. Many scenes have the distinctive anime feel to them that fans will recognise immediately.
Conclusion
From the vast expanses of space to intricate character arcs and epic battles, these anime series encapsulate elements that made us fall in love with Star Wars. While they may not feature Jedi or Sith, they carry the same spirit of adventure, the struggle of good against evil, and the exploration of one's destiny. So, Star Wars fans, may the force guide you on this new viewing adventure!
And while you're here, check out our other posts at LAN. We cover everything anime related, and are always doing our best to bring you the latest news and episode reviews! Today our recommendations are Luffy's Gear 5 Explained and Why You Should Be Excited, Top 10 Anime Where the MC Gets Abandoned for Being Weak but Returns Overpowered, and Top 10 Uncensored Ecchi Anime That You Need To Watch!