5 – Airi Natsukawa
Airi Natsukawa is a young girl who is part of the Yumemiru Danshi universe. She has a striking resemblance to her older sister, Aika. Airi is a cheerful and polite individual who is always ready to take on challenges. Her bond with her sister is evident.
4 – Atlas Ramus
Alas Ramus is a delightful young character who exudes positivity and warmth towards those around her. Much like any typical child, she is highly attuned to the emotions of others, especially adults, and is averse to confrontations or disputes. Her childlike wonder is evident when she encounters unfamiliar objects or experiences.
Although she is a fragment of Yesod, her behavior is indistinguishable from that of a regular toddler. Easily frightened, she often resorts to tears when overwhelmed. Alas Ramus perceives those close to her as her family, affectionately referring to Emi as "mamma," Maou as "papa," and both Chiho and Suzuno as her "big sisters." Her deep attachment to Maou and Emi is palpable, often becoming distressed when separated from them.
3 – Yayoi Houzuki
Yayoi Houzuki, deeply engrossed in the occult, seeks revenge against Kuubo for capturing her mother's spirit. Despite her intense drive, she possesses a strong moral compass, distinguishing between malevolent spirits and those unintentionally corrupted.
A car accident from her past not only heightened her perception of the living and the dead but also boosted her IQ to over 160, enabling swift strategizing during ghost hunts. Her distinctive polycoria eyes, which can glow red, add to her enigmatic presence.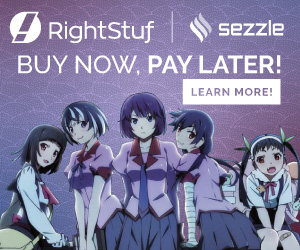 2 – Miri Unasaka
Miri Unasaka, the spirited centerpiece of Buddy Daddies, embodies youthful innocence and fearlessness. Born to a mafia boss and his mistress, her life shifts dramatically when she's rescued from a gunfight by Kazuki. This event sparks her close bond with Kazuki and Rei, whom she affectionately calls "Papa Kazuki" and "Papa Rei."
Their heartwarming dynamics are the show's emotional anchor. Despite her cheerfulness, Miri's naivety often places her in danger, from gunshots to her mother's cold intentions. Her trustful nature and inability to recognize peril make her a liability in operations, but her absence deeply affects Kazuki. Her childlike exuberance is also evident in her loud, unmodulated speech.
1 – Anya Forger
Anya is impressionable and often acts on her childlike curiosity, leading her into complex situations. Her genuine intentions, combined with her telepathic skills, make her both a vulnerable and powerful character, as she navigates the challenges of her unique life with innocence and determination.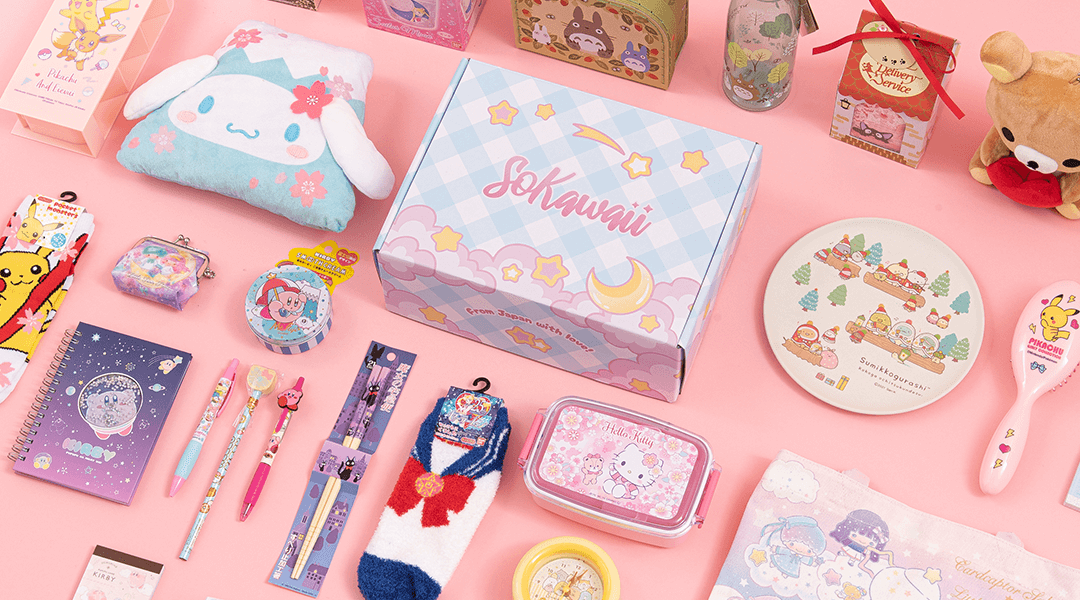 Anya Forger, the deuteragonist of the SPY x FAMILY series, was once known as Test Subject "007" and became a telepath due to experiments by an undisclosed organization. She now studies at Cecile Hall in Eden Academy and is the adopted daughter of Loid and Yor Forger. Despite her unique abilities, Anya's behavior mirrors that of a typical child, and she possesses a deep-seated desire for a loving family.