Ran out of visual novels to play? Fear not, we got you. Check out these six visual novels that will be released before the year's end.
6) Boyhood's End
Release date: 2023
This game is revolved around Giovanni, a boy with the lowest human score in the universe, and Campenella, the delinquent genius. The story follows their journey on the galactic railroad regarding the "human" and "inhuman. The release date is currently set for 2023. Unfortunately, no specific month or date has been revealed yet.
5) A Date With Death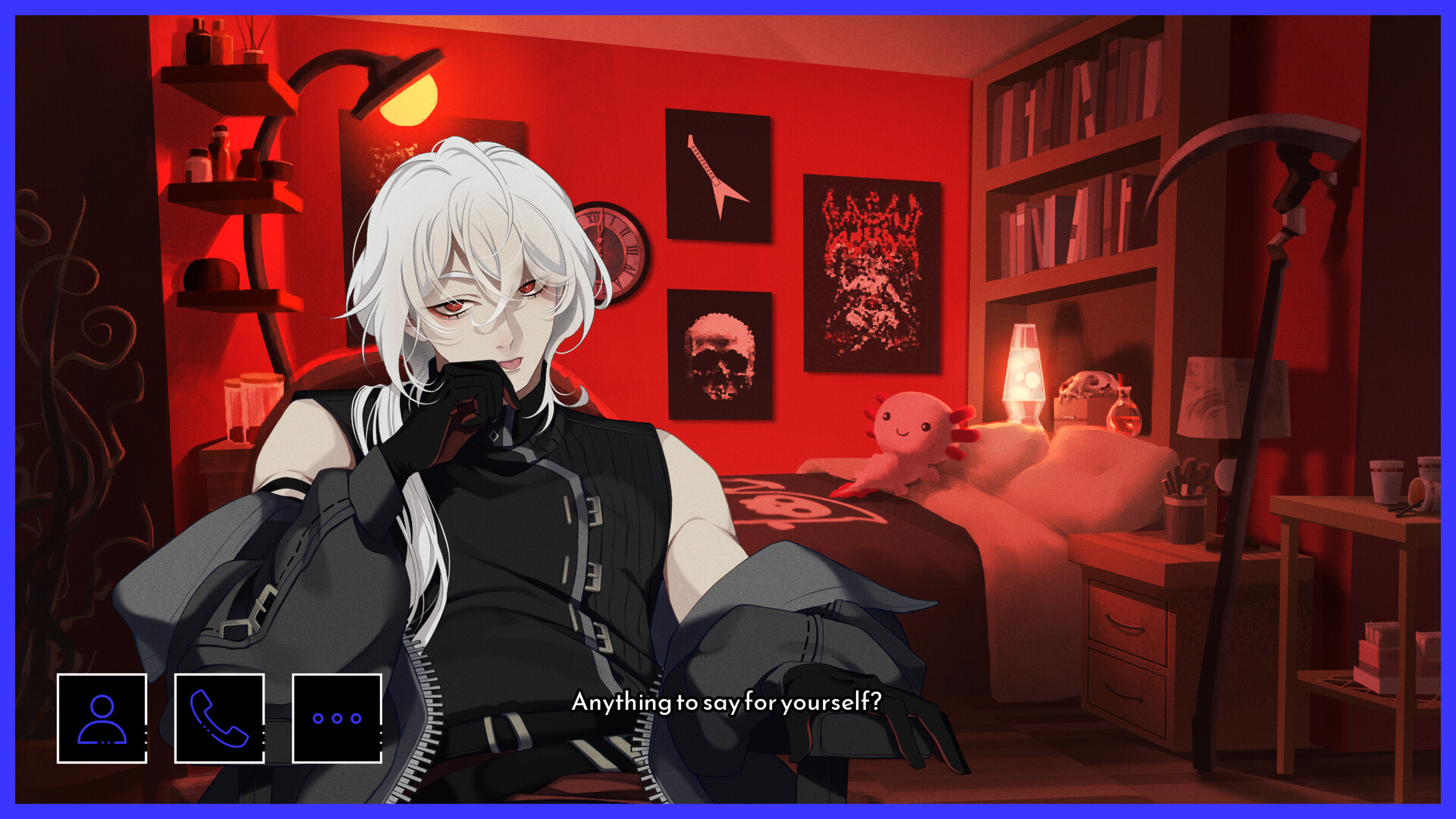 Release date: Q4 2023.
This one has a super interesting concept – the title itself is literally the whole point of the game, you go on a date with the Grim Reaper himself. But romance isn't the only plot point of this game, you'll also have to fight against him as he tries to take your soul. For fans of romance, this one is a must-play. The release date is set for Q4 2023.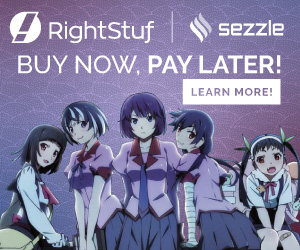 4) Taimanin Asagi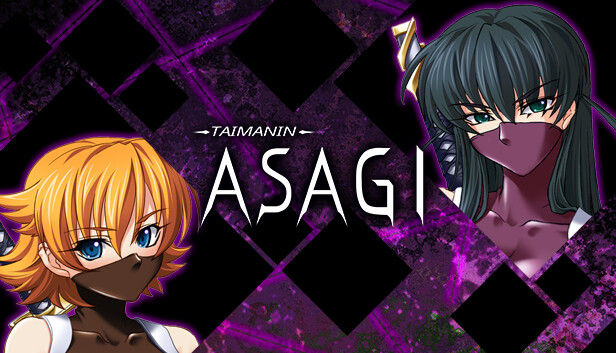 Release date: October 27th 2023
Action fans this one's for you – the story follows a demon-slaying (not Tanjiro, lmao) ninja named Asagi, who was the strongest Taimanin in Tokyo until she decided to settle down and marry her lover, Kyosuke. She looks forward to enjoying a new life of peace until an old enemy comes back from the dead to ruin her plans.
3) Refind Self: The Personality Test Game
Release date: November 2023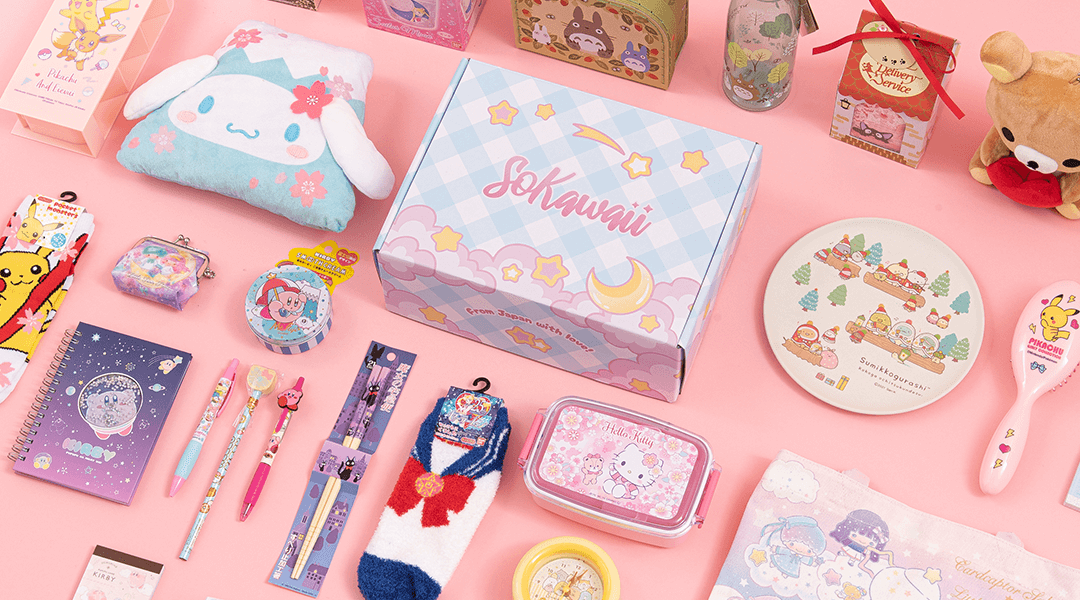 The one is for those who are interested in knowing more about themselves. As the title implies, the game estimates your personality through the actions that you take whilst playing. The game itself is an exploration-based adventure, so you can definitely expect to have fun while the game figures out your personality. There's been no specific date of release revealed yet, just November 2023.
2) Hira Hira Hihiru
Release date: 2023
This game is set in the Japanese Taisho period and revolves around a horrifying disease called Aerodama, which brings the dead back to life. Here's an introduction to the main two protagonists from the game's Steam page:
It is through the eyes of two men that this story will unfold: Masamitsu Chigusa, a young doctor assisting with these studies, and Takeo Tenma, a student to whom Aerodema has only been a distant problem until now. Watch how these men grapple with Aerodema as it twists itself into their lives…
1) Witch On The Holy Night
Release date: 13th December 2023
This one is developed by TYPE-MOON, known for an array of smash hits such as Melty Blood, Fate/Grand Order, and Tsukihime. The game is a remaster of the 2012 title of the same name, and looks very promising, here's the synopsis from the game's Steam page:
In the mansion on the hill, there lived two witches…
It is the late 1980s—the twilight of an era of beauty and vigor.
A boy moves to the city, barely missing two witches living in modern times.
The boy leads a completely ordinary life.
She carries herself with gallant pride.
The girl lives a sleepy, hidden life.
Each walks a starlit path.
One would never expect their paths to cross.
The story of how these three disparate people came together is soon to be told.
Conclusion
I hope you guys now have a few more visual novels to look forward to playing upon release, I know I do. If we missed any, let us know below!
While you're here, check out our other posts at LAN. We cover everything anime related and are always doing our best to bring you the latest news and episode reviews! Today our recommendations are: Our Favourite Anime Waifus Of 2023, New Fist Of The North Star Anime Is In Production and Board Game-Style Demon Slayer Video Game Is Coming Next Year.