Content Warnings: Kidnapping, assault, child endangerment, themes of abuse and child a*sault.
Happy Sugar Life genuinely stumped me. I was unsure of if I was even going to write a review for this manga because of how conflicted I was about it. I had to sit down and have a long talk with a friend of mine about this manga to even come to terms with how I personally felt about it.
But even now, I've never been so conflicted about my analysis of a manga. Am I projecting? Am I just hoping the mangaka isn't a creep? Let me know.
So, this manga revolves around Satou, a high school girl who's recently been keeping an 8-year-old girl hostage in an apartment. Satou is convinced that this 8-year old, Shio (fun fact: means 'salt') is her true love, and thus will do anything to protect her from the 'dirty' outside world.
To do this, Satou will blackmail, threaten, lie, cheat, and even murder anybody in her way. All this, in the name of protecting her "pure love" with this child.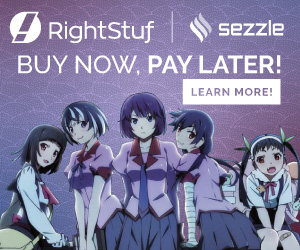 Now, let me say this upfront: there is a huge controversy with this manga about whether or not the author agrees with Satou or disavows it. Is the author glorifying this behavior, this idea of a "pure love", or are they showing us that it's wrong?
I'm not 100% sure on my analysis, but I'll do my best.
I don't think the author believes in a "Pure Love" based on what they show us in the manga. Satou was cared for by her aunt, somebody with an extremely distorted view of what 'love' is. To Satou's Aunt, "love" is obedience, doing anything the other person wants without fail. That led Satou to developing a skewed perception of what 'love' is.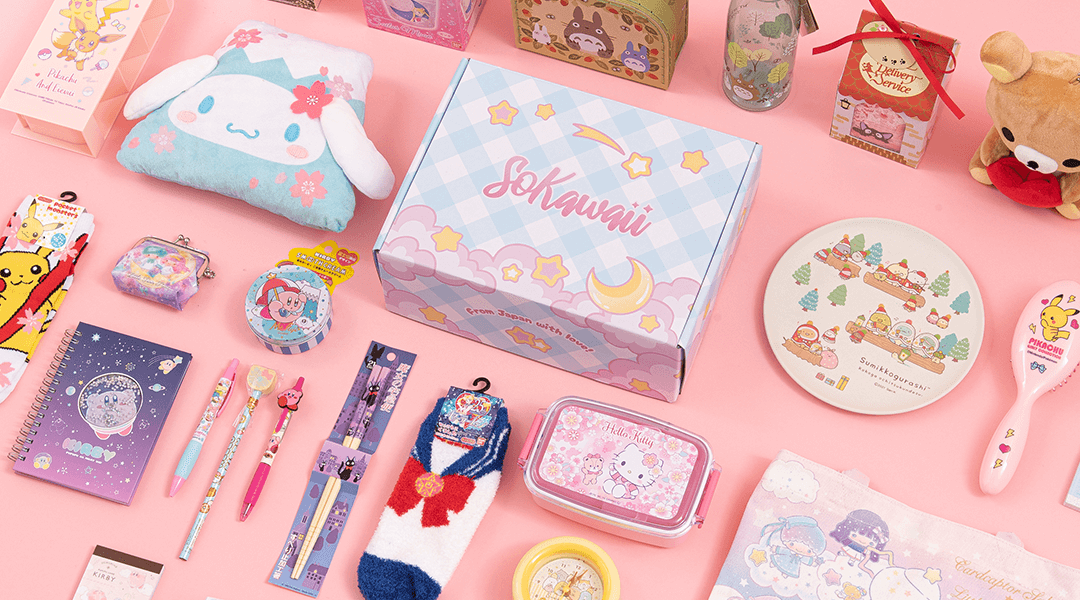 Despite that, I think Satou's Aunt genuinely does love Satou. She helps her hide a body and aids in her escape with Shio. I additionally think that Satou genuinely believes she loves Shio, and Shio genuinely believes she loves Satou. It's these feelings of love that make them act in horrible, unjust, disgusting ways.
For example, Satou in the first few volumes wants to hole up Shio in an apartment so nobody else can ever see her. Is that the action of somebody who genuinely loves her, or of somebody who just thinks she loves her? Same goes for Shio. At the end of the manga, we learn that Shio and her family always said a "vow" to one another to always protect and be with each other. When Shio is abandoned by her mother, she believes that this 'vow' was broken, and so latches onto Satou — somebody who Shio truly believes won't ever break this vow.
What Shio wants isn't love, it's loyalty. Those are different things.
The author is purposefully vague about categorizing the type of love that Satou feels for Shio. It's not shown to be explicit or lustful (thank god), but the author does include many uncomfortable scenes of them pledging their undying love to one another. Knowing what Satou is doing behind the scenes, I felt really uncomfortable reading those scenes that otherwise may have given others an "awwewee, cuuute~" vibe. I'm not sure if that was intentional, but I firmly believe that if anybody read those scenes and thought that Satou and Shio's love was "pure", they're missing the point of the manga.
By the end of the story, Shio basically ends up just like Satou. She rejects any attempt of her mother's redemption and doesn't want anything to do with her biological brother anymore. In essence, Shio is 100% alone at only 8 years old. That is a tragedy.
And I think that the author is trying to tell us that this 'impure expression of love' will only corrupt and hurt those that we try to love in that way. We have to love in a healthy way in order for people to grow up and be beacons of light to the world — not alone, by themselves, as children, in a hospital room. Even Shio, the "pure" child, is not immune to this corruption.
Satou did that to Shio. Although Shio has convinced herself that Satou loves her, Satou's actions have done nothing but hurt her. If Satou truly loved Shio, she could've housed the child until she saw the countless Missing Person posters, and then returned her.
The only person I think who has a semi-healthy expression of love is Shouko. But she doesn't exactly fare well in this manga. I think that also points to "impure expressions of love" corrupting everything it touches.
Be on the lookout, because ped*phi*es will definitely use this manga to try and justify their disgusting urges, without realizing that this manga is actually heavily critiquing them.
What do you all think? Let me know in the comments.