Don't get too excited Bleach fans, this anime has nothing to do with a certain former captain of the 12th division.
Key Visual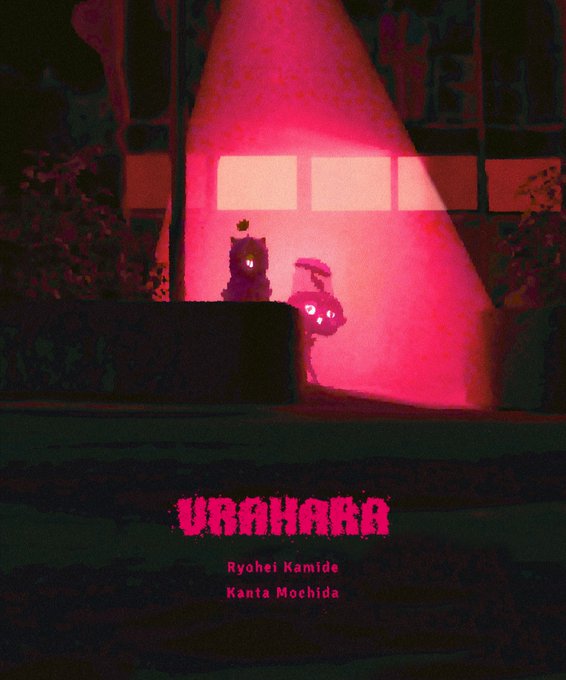 Trailer
Next to nothing is known about this upcoming 3DCGI anime story-wise, but here's a very brief synopsis of what we know so far thanks to a comment from the story's original writer Ryomei Kamide:
"About the city that is changing, the soil that is being covered, the bacteria that are being killed, and the people that are being kept alive. About the many consciences of a human running towards a dystopia."
The main staff members have been revealed:
Original story writer: Ryohei Kamide
Director: Ryohei Kamide, Kanta Mochida
Design: Kanta Mochida
3DCGI artists: Kanta Mochida, Koji Obara, Comomo Kanayama
Visual development: Koji Obara
Producer: Megumi Onuki, Tetsuya Kinoshita
Sound design: Koji Kasamatsu
And while you're here, check out our other posts at LAN. We cover everything anime related and are always doing our best to bring you the latest news and episode reviews! Today our recommendations are Luffy's Gear 5 Explained and Why You Should Be Excited, Top 10 Anime Where the MC Gets Abandoned for Being Weak but Returns Overpowered, and Top 10 Uncensored Ecchi Anime That You Need To Watch!