Vinland Saga Season 2 is continuing to the second cour in the upcoming new episode next week. The second cour is also listed with another 12 episodes, and there will be new opening and ending theme songs for it.
The opening theme will be performed by the band who performed the 1st opening theme in the prequel Survive Said The Prophet with the song "Paradox", while the ending theme is "Ember" by virtual singer haju:harmonics. The previews for both songs are unveiled in the two new PVs which were just recently released on TWIN ENGINE's YouTube channel.
Both of the trailers give glimpses of scenes and moments from the second cour of season 2 that will conclude the story arc in Ketil's Farm which is filled with actions and war. In the trailer, there is also a cut of the upcoming 13th episode titled "Dark Cloud" is also shown.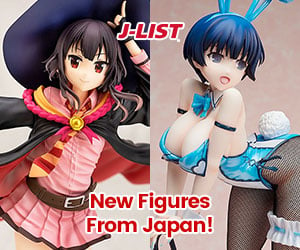 Don't forget to read and follow the episode reviews of Vinland Saga Season 2 here on LAN, and for more interesting anime and manga articles, check out our news, episode reviews, and rankings!