The Former Prostitute Became a Rich Wife is an English translation of the title Moto Fuuzokujou ga Kanemochi Tsuma ni Narimashita. It has yet to be licensed to English, so no official English title exists.
Content Warnings: Abuse, S*xual A*sault, Prostitution
"The Former Prostitute Became a Rich Wife" is shockingly nuanced and quickly became one of my favorites after this first volume. It's worth noting that our protagonist, Honoka, shares the same first name as original author, Honoka Kanau. The artwork is done by Yagi Katsumi. (Although in my opinion, while the artwork isn't bad, it's not the calling card of this manga.)
Despite being first published in April 2017, this manga has strikingly small backing on MyAnimeList.
Honoka is a very troubled woman. At only 18 years old, she's run away from her household due to some pretty severe abuse in an attempt to live on her own. With nowhere else to turn, she and her friend Reika seek to employ themselves by selling their bodies.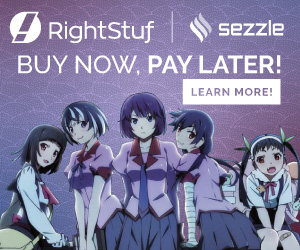 While Reika absolutely despises it and quits after a week, Honoka finds it satisfying. In her life, she's never been praised nor has she felt any sort of happy energy from people, especially men. Luckily, her clients aren't the most horrible of individuals, and Honoka is able to serve them effectively in a way that makes her rise quickly in the rankings.
When she's scouted by Rose, a higher establishment brothel, she begins to quickly doubt herself. Can she function in a higher-class environment? She goes to discuss with Reika and express concerns about Reika quitting; but we see that Reika hates prostituting herself and won't ever do it again. She implores Honoka to quit as well, but Honoka says that she's finding enjoyment. She has a stable place to live and she's getting along well with her customers, after all.
Well, Reika doesn't like this, and immediately begins to shame Honoka, even though it was Reika's idea to begin with. It's very sad seeing another woman — Honoka's friend, no less — turn her back on Honoka.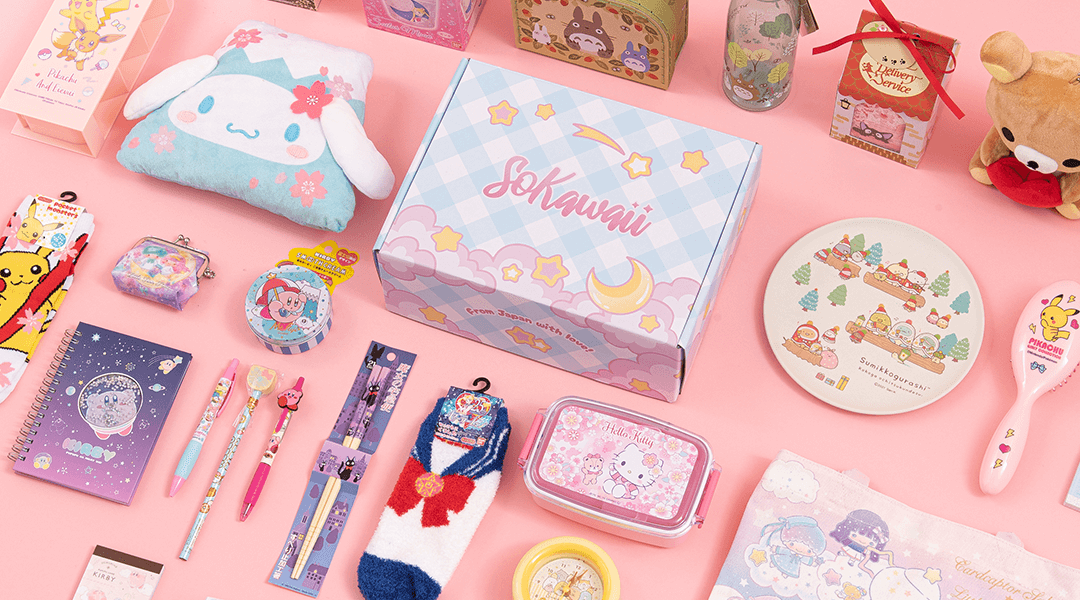 Well, Honoka goes to Rose and passes a preliminary test to work there, but she isn't getting clients. Having quit her previous job already, she's quite nervous. She asks a colleague what to do, and her colleague suggests asking a woman named "Maria", the prima-donna, the top-prostitute in the area who will be attending a fancy party.
These prostitutes aren't your typical idea; they're high-class women, dressed in beautiful dresses. Honoka drinks a bit too much at a party and spills tea on Maria's shoe, who immediately tries to publicly humiliate Honoka by telling her to lick her shoe clean.
Here's the issue. Up until now, there's been an intent and consent. Honoka consents to sleeping with clients in exchange for the life she wants to live. Her clients don't try to demean her, and if they did, Honoka may feel extremely uncomfortable around them. This woman and Reika are the two who have demeaned Honoka and tried to get her to do something without Honoka's consent (Reika with quitting, and Maria with this humiliation).
We see a really interesting scene of Honoka comparing Maria and her manager's abuse to the same abuse she was subjected to at her home by both her mother and father. It's fascinating that she hadn't experienced this before.
The volume ends with Honoka swearing that she'll eventually become the new prima-donna.
Opinions / Analysis
This manga is very interesting. The thing about prostitution is that it really depends on your area and the clients you receive. In places where prostitution is legal, like Australia, most establishments won't put up with women being disrespected or subjected through horrible things against their will. You have to protect the women from things like STDs and abusive clients.
In areas where misogyny runs rampant, that's where you get many more stories of sex trafficking. Women should never be forced into prostitution, just like they should never be forced to get an abortion or to keep the child. These are all choices that the women themselves should be able to make. Honoka made the decision. I see far too many people hating on her simply because they don't agree with or understand the decision she made.
In the USA, there's a heuristic of prostitutes being STD-ridden, or high on drugs, or extremely poor, etc. This only happens when women are forced against their will to work in a poor establishment for little money. Those women didn't choose anything because they're incapable of choosing in that state of mind, they're victims. If they can't consent to sex, they can't consent to prostitution. There's a clear difference between that stereotype of prostitutes and what the women are pictured as in this manga.
And I greatly enjoy this nuanced take on prostitution. It's an occupation as old as time, and we're silly to try to ignore it.