Hello, hello! Here's the previous volume, and here's volume 1. Red Beryl ni Sayonara has a MAL entry page, and is oftentimes localized in English to Good bye, Red Beryl (it's unknown if "Beryl" means "Barrel", but spelled in Katakana. "Goodbye" could also mean "Farewell", in this context, as "Sayonara" is something you say when you won't see the person for a long time, possibly forever.)
Also, edit note: I began calling Kobayashi "Akihiko" because that's what Kazushige calls him.
Content
This volume begins immediately where the last left off; with Akihiko faced with Masakado, pondering whether or not he wants to be a vampire. Akihiko is tempted, because if he agrees, he can spend the rest of his life with Kazushige; but, knowing Kazushige wouldn't like it, he declines Masakado's offer.
Masakado seems a bit upset by this, but lets it go.
Regardless, Akihiko returns to Kazushige, who is panicking since he hasn't seen Akihiko in awhile. He can smell Masakado's scent on Akihiko, and thus is quite upset, and demands to know if Akihiko took him up on his offer. Akihiko tells him to calm down, and that he didn't.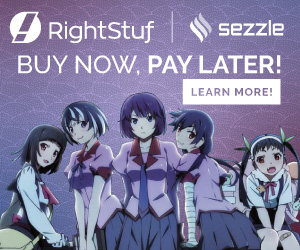 We get a bunch of cute, fluffy scenes (as well as sex scenes) between Akihiko and Kazushige after this. I won't go into detail about those.
The next major plot point is the young boy's backstory that Masakado keeps around. I forget his name, but he has quite a sad backstory; his mother and him were caught and imprisoned, and the prison guards gang-r*aped her until she committed suicide. The young boy, prior to being captured, was told by his father to "Keep his mother safe" — something that he feels awful he wasn't able to do. He meets Masakado in jail, and shortly after escaping the jail and waking up from sickness, tries to end his own life; Masakado saves him, which turns him into a vampire.
The young boy says that his goal in life is to stay angry at Masakado forever now. And thus, that's his sort-of confession, because now they'll always be together in eternity.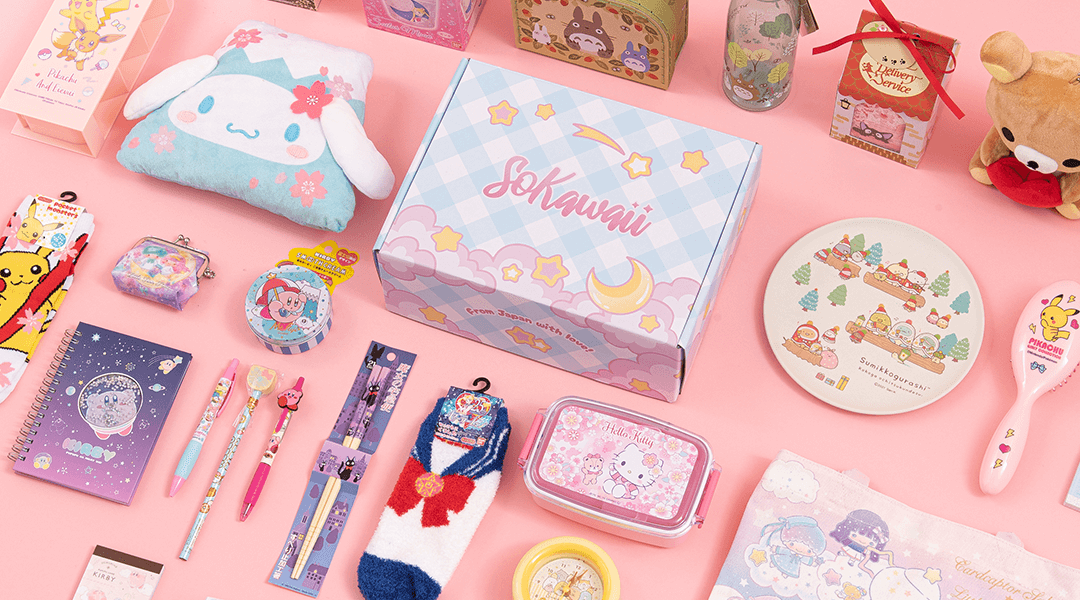 The final plot point has to do with a small argument Kazushige and Akihiko have. Akihiko can't help but keep thinking about when he will die, because he's afraid of leaving Kazushige behind. Kazushige keeps telling him not to worry about it, and mulling over it will do nothing, but Akihiko can't simply stop doing that.
Kazushige goes without blood for a few days, causing him to go a little feral. To make up, Akihiko comes over to food human-dinner, and cuts himself with a knife by accident, causing Kazushige to briefly lose his mind. Akihiko leaves soon to try and get him some blood, getting his own drawn at a doctor's office who is willing to help him.
Kazushige, panicking at where Akihiko is, looks through some of his belongings and finds a piece of paper with Masakado's number on it we saw at the end of Volume 2. He calls Masakado and demands to know where Akihiko is. For some reason, Masakado taunts Kazushige, causing him to come and see Masakado at his home.
Akihiko comes to an empty Kazushige's house, and the young boy appears in front of him, offering to take him with where Kazushige and Masakado are: the roof of Masakado's home. During an exchange between the four of them, where the young boy basically blames Masakado for toying with them because he's jealous of their love, a scarf around the young boy's neck flies off in the wind. He goes to catch it, falling off the edge of the roof. Akihiko instinctively recalls in volume 2 where he and the young boy bonded, learning that the young boy is still succeptible to death, and thus jumps off the roof as well to clutch him and cushion him from the fall.
The fall is so bad that Akihiko dies.
Weeell, kind of. Masakado immediately moves to suck Akihiko's blood, but Kazushige pushes him out of the way, saying he'll do it instead. Akihiko, with his dying breaths, tells Kazushige not to do it, but he does it anyway to save him. He wakes as a vampire, and thus they continue on their lives together as vampire lovers.
Opinions / Analysis
I've said before and I'll say it again that the young boy's relationship with Masakado makes me extremely uncomfortable, the boy is portrayed with an age far too ambiguous for my comfort. At least we don't see their relations in the same way we see Akihiko and Kazushige's.
There's an entire chapter dedicated to the young boy as well, but I feel like we just didn't get enough characterization from him in order to warrant us being interested in his backstory. Hell, I don't even remember his name. I wish we saw a bit more conflict between Kazushige and Akihiko, and the young boy interfering or becoming a reoccurring character there, rather than suddenly having his old chapter. It feels instead of soft-characterization over time, we got an exposition chapter.
Regardless, the ending was cute. Akihiko and Kazushige are a much more interesting pair than Masakado and the kid.
The ending is a bit ambiguous as well; it looks like they're possibly setting up for a sequel if they wanted to, or a spin-off of some sort. Whether they pursue that option or not, this series was definitely short in the grand scheme of things, but cute nonetheless!
Check out our other Yaoi reviews here on LAN:
The Section Chief is a Vampire – I Need to Suck Blood Tonight Volume 1 Review
Cops in Love – Boku no Omawari-san Review
The Most Toxic Relationship Ever – Under (xGround) Grand Hotel Review