A Girl and Her Guard Dog is the official English localized title of Ojou to Banken-kun. This manga is set to receive an anime adaptation in Fall 2023.
I have some choice words for this specific manga, so I'll deviate from my normal formatting.
We meet Isaku, the granddaughter of a Yakuza boss. Her parents died when she was a child, and so this grandfather took her in. She's currently 15.
Right out the gate, we're confronted with the biggest controversy of the series: Keiya Uto, her love interest, is 26. That's an 11-year age gap with a minor.
Isaku gets accepted to a high school an hour away, and so Uto is sent to live with her and protect her while she's in school. Volume 1 shows us that Isaku is actually quite sheltered, lacking common small talk abilities to make friends. Meanwhile Uto has no trouble becoming popular.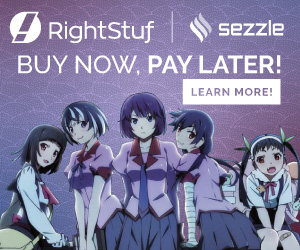 You read that right, Uto disguises himself as a student and infiltrates Isaku's class to keep an eye on her.
The first mini arc comes with volleyball. Isaku is horrible at it, and so employs the help of Uto and Luka (another Yakuza guy) to help her. She actually improves, and her team of first years advances in a little school tournament.
Uto, however, says that he's sad that Isaku did all of this without him and on her own. Here's the second problematic thing about this series: Uto is super happy at this point with Isaku being a blubbering fool with her whole life revolving around him. He wants to do absolutely everything for her, so that she has no agency at all.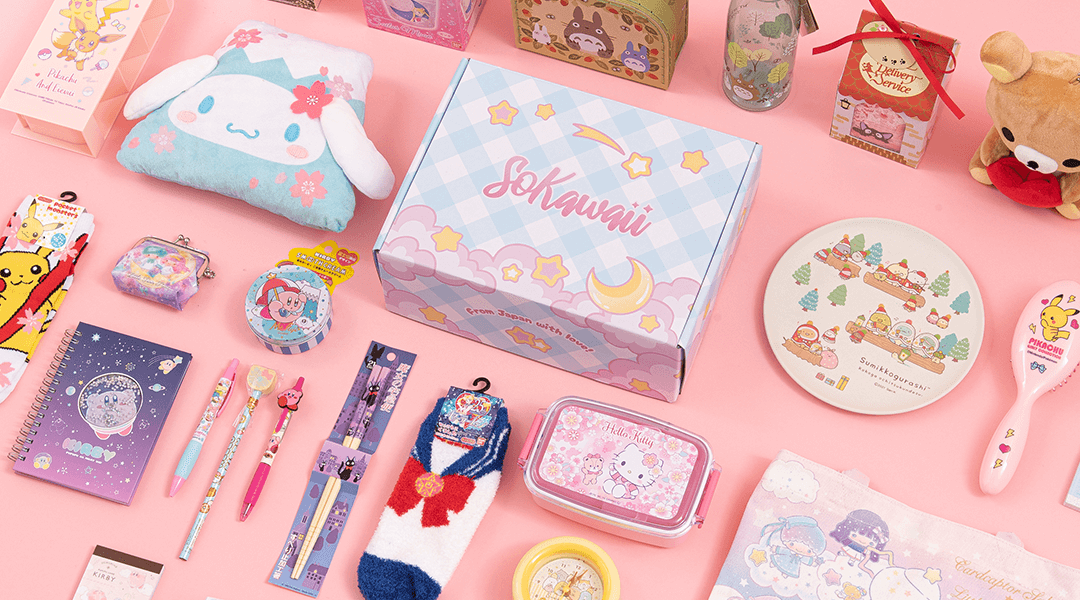 The final chapter shows Isaku sneaking out to karaoke where it turns out the crowd is a bit more 'adult' than she's ready for. Who else but Uto comes sweeping in to save her.
Its revealed he's installed GPS on her phone and is tracking her movements. He tells her that he won't allow her to date anybody because they'll be "taking her away from" him.
Opinions / Analysis
Okay. So I'm not one to deny that I love a good over-protective partner in a love story. And the art style is nice and original (while still being Shoujo) to boot. The dedication and loyalty makes it appealing at first glance, but we have to understand that this is not normal for a number of reasons.
First, the age gap. If Isaku and Uto were both adults with the same age gap — Isaku 25 and Uto 36 — that would be fine because they're both consenting adults. Isaku is so horribly naive and young that Uto can manipulate and control her as he sees fit.
Which is exactly what he's doing by sheltering her and controlling her so harshly. He even tries to delete a boy's number off of her phone.
"But he was right! The boy was a creep!" — Yes, but that doesn't change how he's stepping over boundaries.
Am I crazy? This feels so strange to me.
Check out our coverage of other Romance manga here on LAN:
The Tennis Prodigy and the Star Lover – Sirius: Twin Stars Review
Everyone Needs Therapy In This Manhwa – Secret Alliance Review
Love Across Past Lives – See You in My 19th Life Review