Strap in because there's a lot in this one! In Volume 4, readers finally get a nice payoff for the romance that we've been tip-toeing around this entire time. We also get a healthy dose of Drama!
Content
Volume 4 begins right where volume 3 left off, with Yamada leaving Akane's apartment the morning after taking care of her due to being sick. As he leaves, Akane has started coming to the realization that she really likes Yamada:
Yamada leaves and Momo soon comes over to check on Akane. Akane tells her that Yamada took care of her, to which Momo has an appropriate reaction:
Momo is in complete shock at what Akane tells her, wondering what kind of guy does that for a girl he doesn't like. She leaves and Akane logs in to Forest of Savior, where we see a bump in the road; Tsubaki, Yamada's friend from last chapter, has joined Rurihime's guild.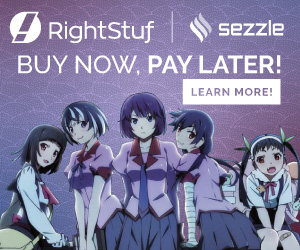 Despite what people may believe, Tsubaki and Akane get along quite well in the game. They struggle and fail to defeat a boss, but work together and seem to slowly become a bit more than acquaintances, but not quite friends.
When they fail to defeat the boss, Akane calls up Yamada to talk about it.
Yamada gives Akane some points on how she could probably try to defeat it next time, but Akane throws a complete wrench in their conversation when she drops the "I wanted to hear your voice" line. She definitely is down bad for this man by this point: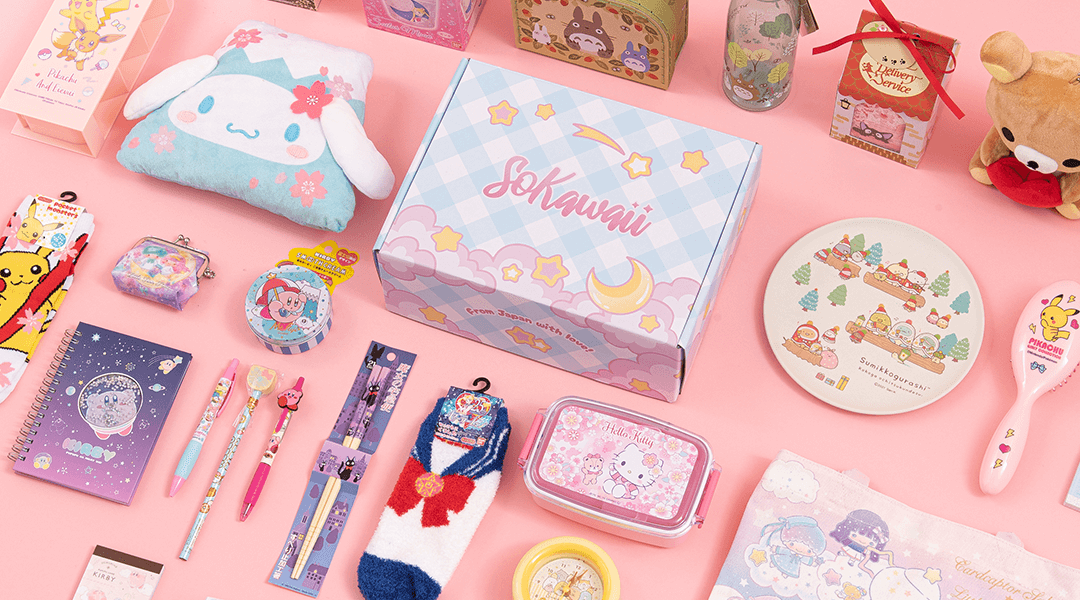 They hang up the call. Immediately after, Akane calls Momo and tells her that she has something really important to tell her. The next day, they go to a cafe where a few boys from one of Momo's group dates weasel their way into the seat, making it impossible for Akane to talk about her issues. As it appears, Eita actually works part-time at this cafe and forces the two boys to move.
After they talk for a bit, Akane and Momo wait until Eita's shift is done and then all go to a nearby park, where Akane unloads her feelings. She tells them that she realizes she likes Yamada, but wanted both "Rurihime" and Momo to be the first people she told, because she realizes how much they both mean to her.
Eita and Momo tell her they're cheering her on, and encourage her to confess to Yamada. Akane takes this quite literally, and immediately runs all the way to Yamada's house.
She tells Yamada that she has something very important to tell him, but he tells her that he's got to go somewhere so if she likes she can walk with him to the station. She agees, and the two head out. On the way though, Akane can't seem to find the words and instead ruminates on her feelings, causing her not to notice her surroundings and almost runs into traffic.
By the time they get to the station, Akane wasn't able to confess anything, but Yamada tells her if she likes he'll call her tonight so she can tell him. Akane, again, agrees.
However, as we'll see, Yamada won't be able to call her that night.
The Best Love Rival
The story then shifts to focusing on Tsubaki. A mutual friend of hers and Yamada's tells Tsubaki that she should confess already, and she really takes it to heart. She asks Yamada if they could share an umbrella on the way to the station and he agrees. However, when he sees that Tsubaki is still getting relatively wet, he tells her to just take the umbrella and he'll run to the station.
She shouts after him and runs to catch up with him, but she trips and falls in the rain, knocking off her glasses. As both she and Yamada reach for the glasses, she lets it slip:
From here on, until the end of the volume, it gets pretty hard to read. Yamada's face when he realizes what Tsubaki means shows that he's extremely pained by this confession:
Tsubaki asks to wait one day before giving her an answer, just spend one day to think about it. The two part and Yamada goes home.
However, Yamada can't really concentrate on much of anything while he's ruminating about this. He tutors Runa, and Eita sits in the room, playfully asking if Yamada got confessed to, thinking it was Akane. Yamada says yes but says he's just considering it. Eita warns him not to wait too long or else it'll lead her on, and Yamada gets a bit upset by that, saying he won't.
He pays a visit to Akane at her job at the convenience store.
Akane immediately notices that something's bothering him, and tells him to try and cheer up as best he can. She draws a bit on his hand something about FOS as they make small talk, but they end with Akane saying that she enjoys when he's aloof. He tells her that he doesn't think he's aloof, but that he only is afraid of saying things in front of people, and afraid that he'll come off boring if he doesn't; so no matter what he does, he's afraid. Akane tells him that she doesn't think he's boring at all, and that she really admires how he handles himself in social settings.
The time comes to reject Tsubaki, and it involves a lot of crying and gentleness. Tsubaki tells him to just listen for a minute as she unloads everything she likes about him that she's noticed for the past 3 years. She also tells him that she feels a little refreshed. Yamada tells her he can't reciprocate her feelings, and she says that she already knew that.
She asks if Yamada likes Akane after noticing the little drawing on his hand, and Yamada can't deny his feelings any more:
That night, the guild goes out to eat and Mr. Kamota gets recognized by many, many people who all send free goodies to his table, including alcohol.
Yamada arrives late, and they shove a drunken Akane on him to make sure she gets home safe. Reminiscent of the first volume and the first episode of the anime adaptation.
In the final chapter, we see the two walk home together. Akane notices that Yamada holds firmly onto her hand the entire walk back to her apartment:
And when they arrive to Akane's apartment, she can't help but contain a bit of what she's thinking. She asks him straight up if he likes her, in a slurry and stuttery sentence. Yamada, however, just grins at her, in a way we hadn't seen before:
Akane blushes and stutters out that she's drunk and misunderstanding him, but the two hug and Yamada says that it doesn't matter because he'll just call her in the morning and tell her that he likes her again and again until she remembers. WOAH.
The volume ends here.
Opinions / Analysis
I really like how the author used Yamada holding Akane's hand as a visual way of showing the reader when he had fully realized his feelings. At first, he was only hanging on to her wrist, not her whole hand; something was there, but he hadn't accepted it. By the end, after confessing to Tsubaki his feelings for Akane, he's already holding her entire hand.
This has got to be my favorite volume in the series, as it's truly the ending point of "friends" and the beginning point of "lovers". The way that Tsubaki turned from a rival into a really likeable character is done masterfully; in a way, Tsubaki mirrors Akane a lot. Both of their friends told them they should confess, and yet their stories ended up very different.
What do you all think of Volume 4? Why is Mr. Kamota so awesome? What do you expect going in to Volume 5? Let us know in the comments!
For more Reviews, check out our other articles here on LAN!
Vinland Saga Season 2 Episode 21 Review
JOJOLANDS Volume 1 Chapter 3 Review
Demon Slayer Season 3 Episode 8 Review