The story follows an aspiring manga artist who sets out on a journey following her drafts recieving multiple rejections.
Synopsis
Chika Suzugamori, a rookie manga artist, has been getting rejected every time she submits a new draft. On the verge of giving up, she suddenly gets the idea of going on a journey.
Via: Anilist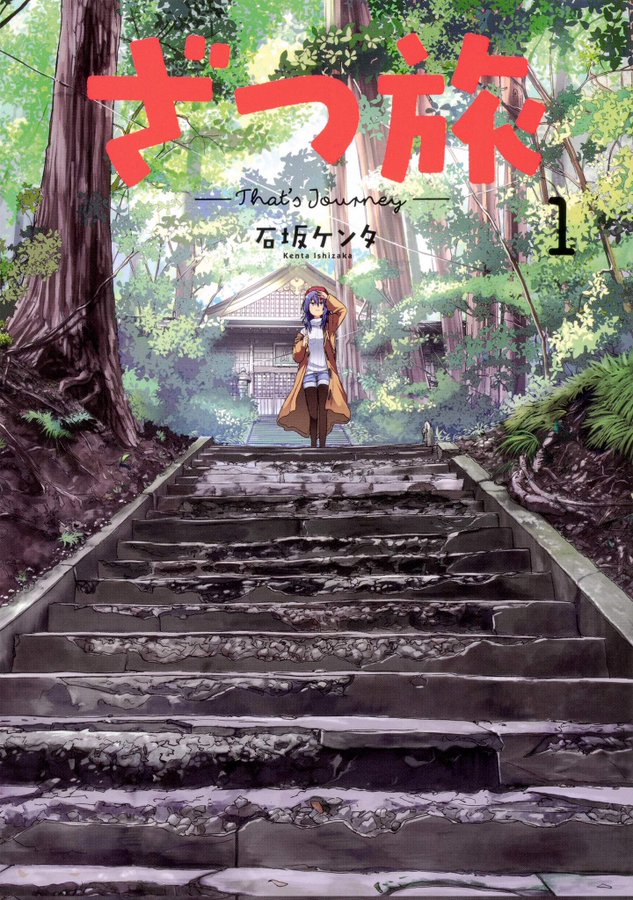 The manga began in March 2019 and is ongoing. The release date, cast, staff and opening theme information regarding the anime adaptation have not been confirmed yet but we'll be on it when more is revealed.
Check out our other news at LAN. We cover everything anime and game related, always doing our best to bring you the latest news and episode reviews! Today our recommendations are: Thai Based Manga 'SOTUS' Volume 1 Will Have English Release, Horizon Call of the Mountain Launch Trailer and Genshin Impact Ver.3.5.